120 E. Kansas 620-886-5686

School / Sports News - October 16, 2017
---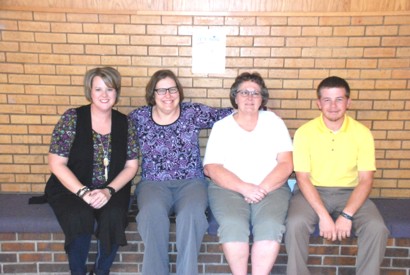 Courtesy Photo
ACT NOW!
MLJSHS is enacting a new ACT preparation class that is aimed at raising the scores of our students' ACT test scores. The class is called ACT NOW and is open to all high school students who are willing to make the semester-long commitment to the prep class. English instructors Mrs. Heather Smith and Mr. Zeke McPherson, along with science instructor Ms. Amy Hageman and math instructor Mrs. Jacque Traffas will be teaching the class on Wednesdays during the 8th-hour Indian Advocacy class period. Students who know they will be taking the ACT test in the future really need to take advantage of this FREE learning opportunity. Parents--ask your student if they have notified one of the instructors of his or her intent to be a part of the class. The instructors would LOVE to have some snacks to enjoy while fueling the students' brains during class, so donations of crackers, cheese sticks, Pop Tarts, fruit, or any healthy snack would be greatly appreciated:)
Photo: They aren't know-it-alls, but they sure do know A LOT!! ACT NOW prep class instructors are (L to R) Mrs. Heather Smith, Ms. Amy Hageman, Mrs. Jacque Traffas, and Mr. Zeke McPherson.
Click Here for complete school news
Premiere Inside
School
Sports
Record
Local
Deaths
Opinion
KWIBS
Classifieds
Business Dir.
Subscribe
Ad Information
Staff
Contact Us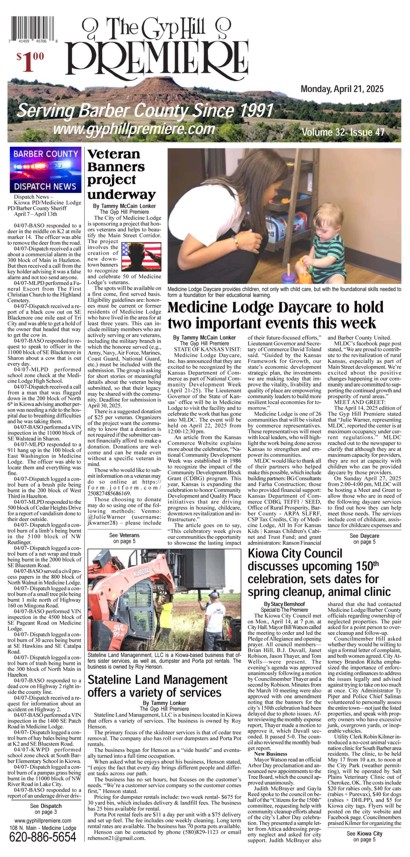 Warp Your Favorite Local Person. A Different Victim Each Week!!
For all School news subscribe to The Gyp Hill Premiere