School / Sports News - June 5, 2023
---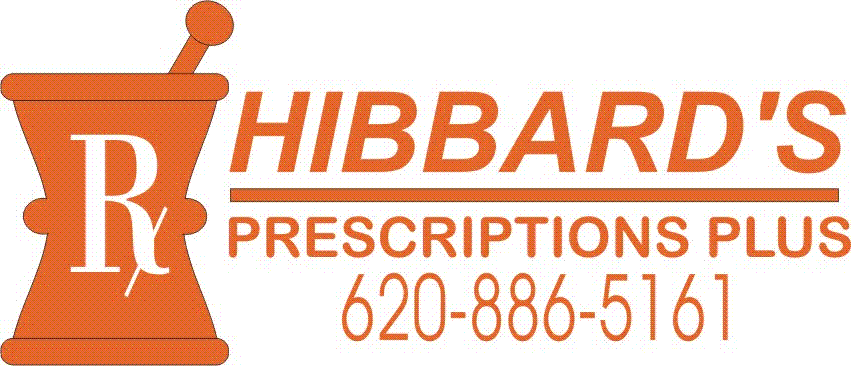 SCCF announces
grant opportunities
South Central Community Foundation (SCCF) is excited to announce the 2023 Grant Cycle is now open! SCCF is offering seven different opportunities to their seven county service area which includes Barber, Comanche, Kingman, Kiowa, Pratt, Rice, and Stafford Counties.
The list of opportunities is below, and a complete overview of each opportunity is available at sccfks.org. The deadline for all grant applications is August 31st, 2023.
· COMMUNITY GRANTS — Available to all counties.
· CHILDREN'S $5,000 HEALTH GRANT — Available to all counties for project/programs relating to children's health. *One recipient will be selected for each of the seven counties SCCF serves.
· TEACHER'S $250 GRANT — K-12 Classroom Teachers in our seven-county service area for any needed classroom items.
· LEADERSHIP GRANT — Local leadership programs or projects in Barber, Comanche, or Harper County.
· PRATT COUNTY ACHIEVEMENT PLACE -- YOUTH DEVELOPMENT GRANT — For projects/programs that aim to help children/youth in Pratt County.
· GREENSBURG FUTURE FUND GRANT -- This opportunity is available to any nonprofit, school, or church located in Greensburg, KS.
· MAJORIE GILLIG GRANT — Projects/programs impacting the following areas: Music and Arts, Primary Education, Senior Activities, Community Organizations, Church Programs, or Mission Trips in Pratt County or City of Kiowa, Kansas.
For questions or help through this application process, contact the Foundation at (620) 672.7929 or sccf@sccfks.org.


read complete story in our hard copy edition or subscribe online
Click Here for complete school news
Premiere Inside
School
Sports
Record
Local
Deaths
Opinion
KWIBS
Classifieds
Business Dir.
Subscribe
Ad Information
Staff
Contact Us