School / Sports News - April 23, 2018
---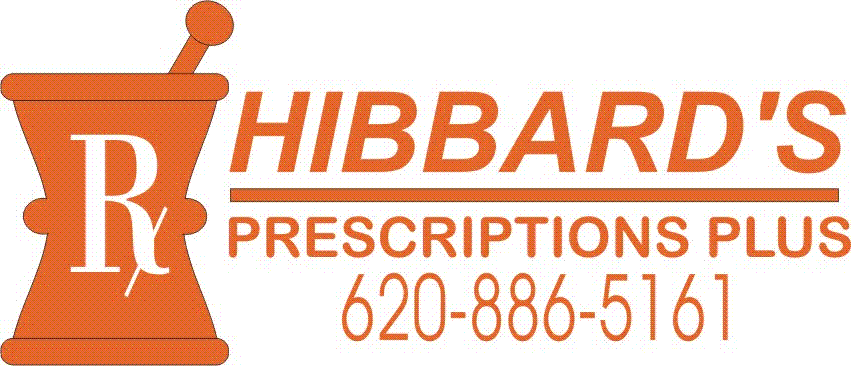 read complete story in our hard copy edition or subscribe online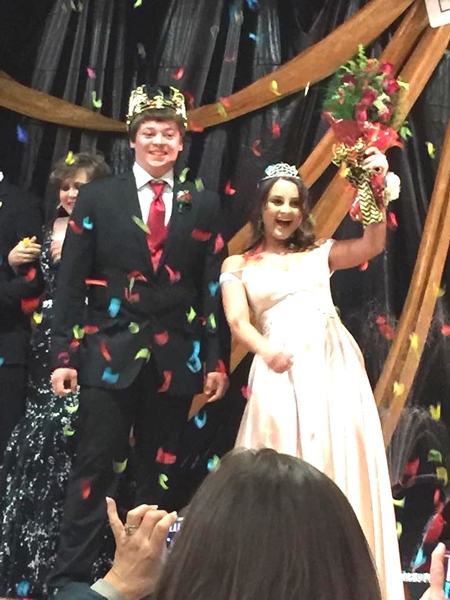 MLHS Prom 2018
What Happens in Vegas...
The MLHS 2018 Prom was held at the middle school gym on Saturday evening, April 14th, 2018. This year's prom theme was "What Happens in Vegas...", and as always the junior class members, involved parents, and the AMAZING PROM SPONSORS Mrs. Patrical Cargill and Mrs. Deb Larkin transformed the old gymnasium into an incredible environment that suited the chosen prom theme. Proud parents, grandparents, family and community members welcomed the handsome guys and gorgeous gals as they arrived for their big night, even though the wind wasn't friendly to some freshly done hair! The Prom Royalty Crowning took place at 8:30 p.m. The MLHS 2018 Prom King and Queen were Riston Landwehr and Lori Gilley.
Courtesy Photos
Click Here for complete school news
Premiere Inside
School
Sports
Record
Local
Deaths
Opinion
KWIBS
Classifieds
Business Dir.
Subscribe
Ad Information
Staff
Contact Us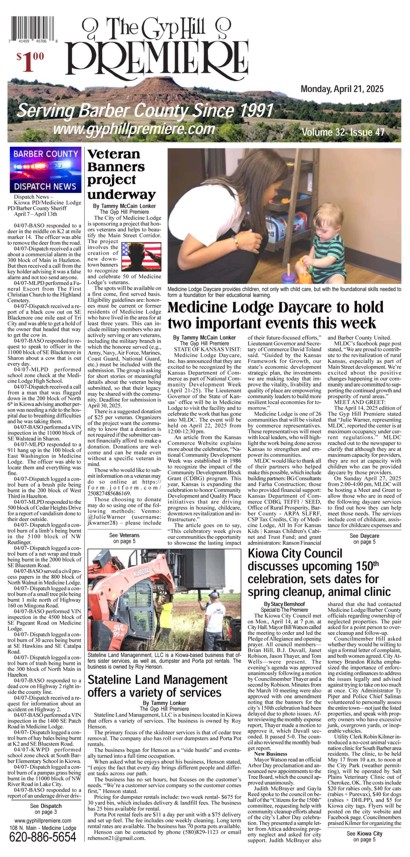 Warp Your Favorite Local Person. A Different Victim Each Week!!