School / Sports News - October 14, 2019
---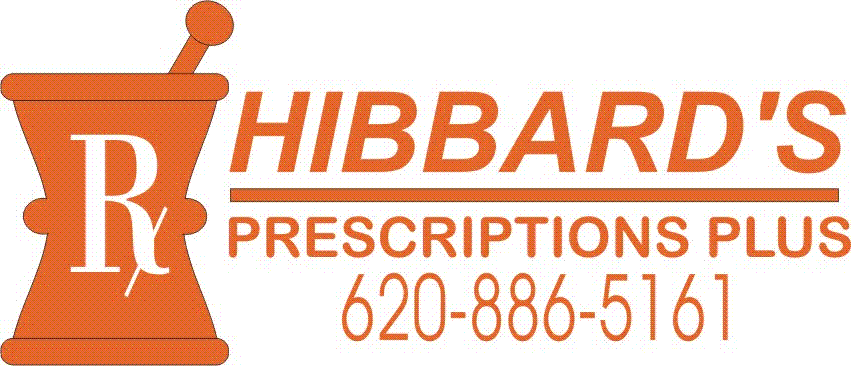 read complete story in our hard copy edition or subscribe online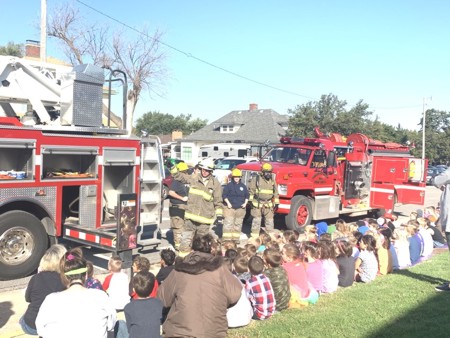 A. Bryan Photo
FIRE SAFETY - Josh Buck and Matt Azure demonstrated the bucket truck over the top of the school which was a major fascination to the kids. Mr Buck, a fire volunteer, and the student's school superintendent spoke about fire safety last week.
Foley visits SBHS - Anthony Dahl, Technician Recruiter for the Foley Equipment Company out of Wichita KS, was invited by Mr. Hutson to share information about their Think Big Program to the ag mechanics and ag welding classes. The program identifies high school students interested in becoming a CAT equipment technician and upon graduation provides them with a paid internship with Foley Equipment Company as they work their way through technical school. Qualified candidates are also given a tool stipend while in school and offered permanent employment upon completion of the program. As part of his presentation Mr. Dahl demonstrated a mock interview with the students!
Click Here for complete school news
Premiere Inside
School
Sports
Record
Local
Deaths
Opinion
KWIBS
Classifieds
Business Dir.
Subscribe
Ad Information
Staff
Contact Us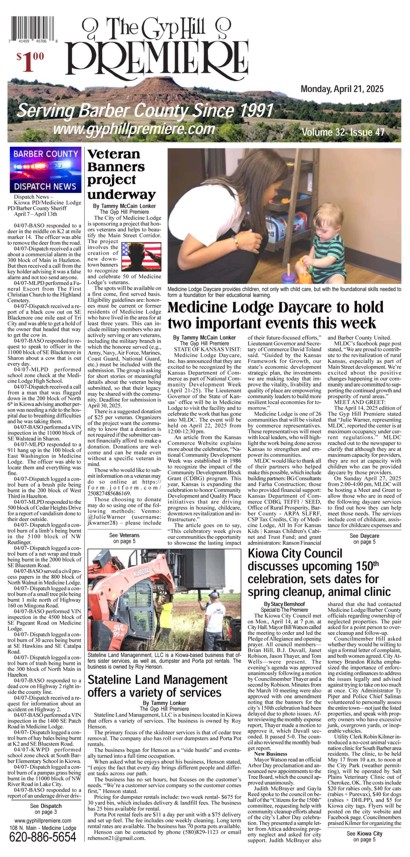 Warp Your Favorite Local Person. A Different Victim Each Week!!