School / Sports News - August 19, 2019
---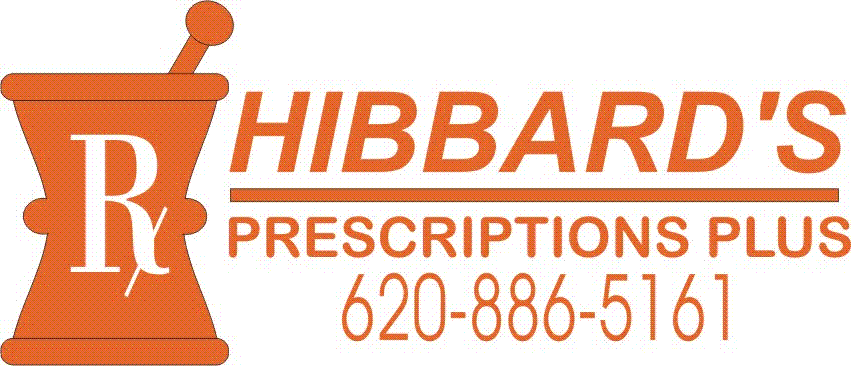 read complete story in our hard copy edition or subscribe online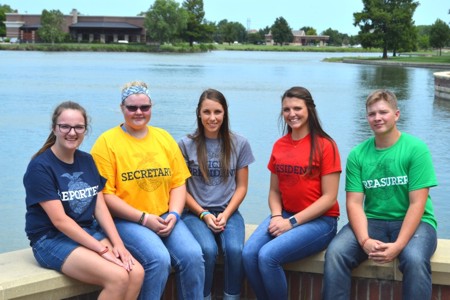 South Barber FFA officers (L to R) Avery Grieve, Allie Hoch, Kate Perschbacher, Takira Blick, and Ruston Erikson pause for a photo during their recent officer re-treat to Wichita.

South Barber FFA Officers Attend Re-Treat
In preparation for the upcoming school year, the South Barber FFA officers recently attended a re-treat together. On Tuesday, August 6th, members headed to Wichita for some fun, relaxation, team building, and to work on several chapter areas of business such as chapter officer contracts, FFA program of activities, chapter goals and the calendar for the upcoming school year. On Tuesday evening chapter officers relaxed at The Alley game room, where they bowled, rode go carts, and played games. Later that evening the group also completed an escape room together at Escapology, which required excellent communication and teamwork skills to complete. The team solved the clues and found the code to escape the room with just over ten minutes to spare! After the escape room members went out for a nice meal together and then back to the hotel to swim or just relax. Wednesday morning the chapter officers ate breakfast together and then met in the hotel conference room where they began working on important chapter business. Throughout the day Wednesday, much discussion was had about local chapter activities, community service opportunities, and a variety of ideas and thoughts for making the 2019 – 2020 school year a great one! After a long day of working on chapter items of business, the team arrived back home around 8 PM Wednesday evening. Chapter officers attending were Takira Blick, President, Kate Perschbaucher, Vice-President, Allie Hoch, Secretary, Ruston Erickson, Treasurer, and Avery Grieve, Reporter. Chapter Sentinel Hannah Mcoullagh was not able to attend. The re-treat was a great opportunity for the officer team to get away together and participate in team building exercises, share some laughs and to brainstorm their thoughts on the fast approaching school year.


Click Here for complete school news
Premiere Inside
School
Sports
Record
Local
Deaths
Opinion
KWIBS
Classifieds
Business Dir.
Subscribe
Ad Information
Staff
Contact Us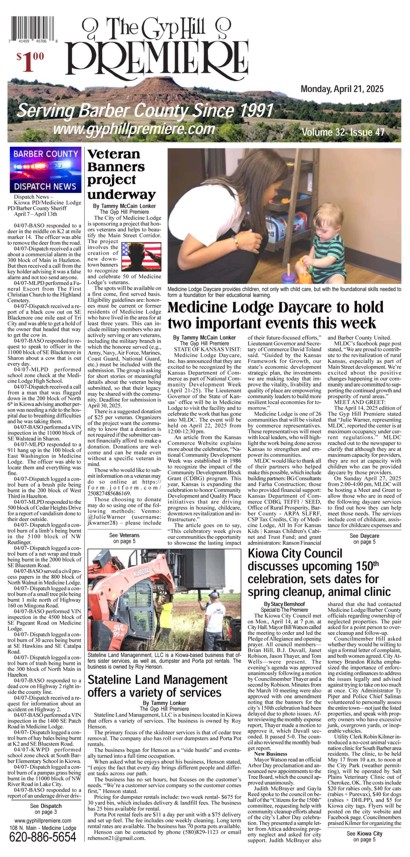 Warp Your Favorite Local Person. A Different Victim Each Week!!