School / Sports News - August 13, 2018
---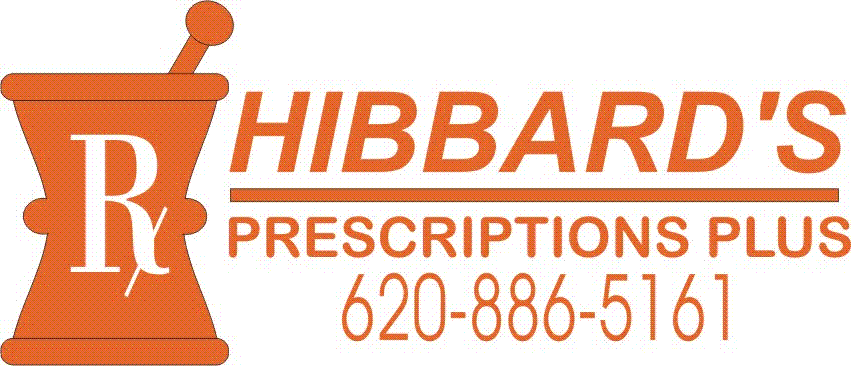 read complete story in our hard copy edition or subscribe online
August Concert in the Barn:
Gospel of Grace and Kid-n-Calf
Gospel of Grace that provides the monthly Concert in the Barn Series near Sharon, Kansas also sponsors the Kid-n-Calf program through the donations received at the concerts. The Kid-n-Calf venue is helping to change the lives of the young people and their families as well as those who volunteer to work with the youngsters.
The August Concert in the Barn will be Saturday, August, 25, 2018. The donations given at that time will be used for continuation of the Kid-n-Calf program.
The Kid-n-Calf calves are housed at the Furley, Kansas farm of Dean Hopkins. Furley is small rural town east of Benton, Kansas. It is a mentoring program designed to help make a difference in the lives of today's youth. The goal of GGM is to equip young people with the emotional tools and the mind-set necessary to overcome life's many challenges and to help them achieve their God-given purpose in life.
Each participant in Kid-n-Calf is given a calf of their very own! The kid gets to name their calf. So there are names like 8 Ball as the tag on the calf was 8 and the calf was black in color. There is Ginger and Spike among others.
The calves are used as a connection and point of interest - a way to reach into the hearts of kids and adolescents. Weekly visits allow each youth the opportunity to help feed, groom and spend time interacting with their calves.
Throughout the program, GGM volunteers provide caring, listening, ears and genuine concern for the well-being of each youth. Each visit, during an educational time led by guest motivational speakers, principles are taught regarding how to overcome difficult circumstances and how to deal with conflict (both with others and inner conflict). Guidance is given to help teach how to handle life's 'little problems' as well as bigger ones. GGM strives to emphasize God's love and the importance of having a personal relationship with Jesus Christ.
Recreational time includes arts and crafts and games. Team-work is always encouraged as in the favorite game "Capture the Flag."
Participants work with their calves every Saturday, May through August. Each visit begins at 9:30 a.m. and is approximately three hours in length. Those who complete the program are recognized is a special Graduation/Celebration each September. Graduates are given the opportunity to return as Ambassadors. This enable them to maintain program contact and gives them the opportunity/responsibility of helping future participants.
Each year GGM places all funds received from the sale of the program calves into a Betterment Fund to be divided equally between that year's program participants for such purposes as tuition, music lessons, braces, etc.
GGM also offers spiritual guidance and support to parents and guardians in the areas that may be in need of assistance. Participants have access to GGM's Clothes Closet and Food Pantry programs for those in need as well as one-on-one mentoring.
Those who work in the GGM have a God-given desire to truly make a difference in the lives of young people and their families during the challenging times of today's world.
If you know of youth, who need to little pick me up from this thing called life, please take a moment to give GGM a call. Call GGM at 316-778-8990 – Office, 316-706-5993 – Debbie, 316-300-0041 – Dean, and 316-212-5163 – Sid.
Contributions for the program can be mailed to Gospel of Grace Ministry, 639 N. Baltimore Ave. Derby, KS 67037. GGM can be found on Facebook and ggm3@aol.com
Click Here for complete school news