School / Sports News - February 19, 2018
---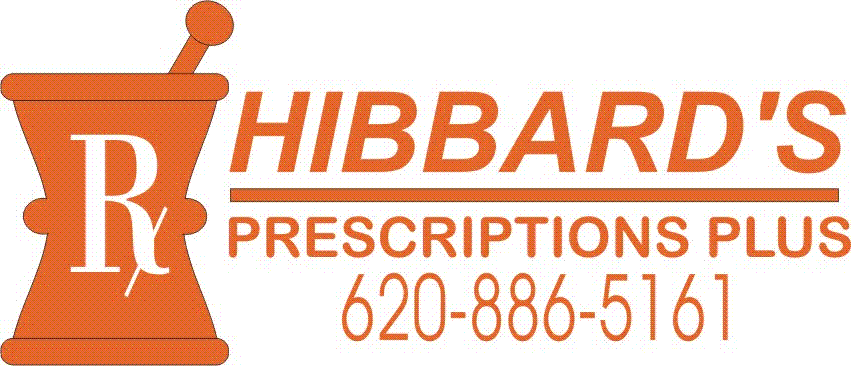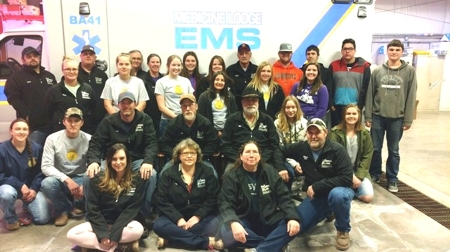 Medicine Lodge High School FFA members and local EMS have teamed up to bring you breakfast on Saturday, February 24, 2018.
Partners in Breakfast
By Bree Schaffer
The Gyp Hill Premiere
How un-selfish are these young FFA students to help out our very own Barber County Ambulance team?
We are proud to say our dedicated Medicine Lodge FFA students and our committed Barber County EMS will be serving the community together at the annual FFA Breakfast. Mark your calendars for Saturday, February 24th at the Medicine Lodge High School Ag Shop. They will be serving their delicious hot breakfast starting at 6:30 a.m and will be shutting down at 10:00 a.m. On the menu for that morning are pancakes, biscuits and gravy, eggs, hash browns, sausage patties, and of course cinnamon rolls! Important goals each year for the FFA students is to raise money for state convention, their annual trips, judging, and Christmas lights.
For this breakfast the FFA students have been so big-hearted as to donate half of their donations to the Barber County EMS. The EMS will be using donations for EMS clothing, meals for Peace Treaty and meetings.
Be ready to come out and support our hard working students and EMS crew. The EMS will also have their new ambulance there for you to check out and talk to the members of the EMS personally.
Mike Stull, FFA sponsor, the FFA students, and the EMS crew would like to invite everyone to attend the annual breakfast. Your support is greatly appreciated.
read complete story in our hard copy edition or subscribe online
Click Here for complete school news